Compass Training
Compass is a school management solution that allows parents and carers to access up-to-date and meaningful information about your school and your child's progress.
Please click the following button for guides on how to access and use the various functions available in Compass.
Please also see below for video instructional guides.

Subscribe to the channel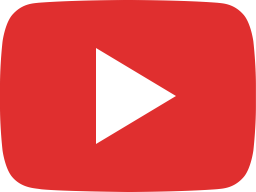 Logging on to Compass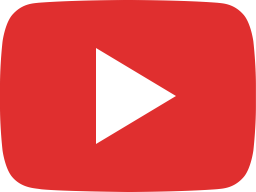 Logging Out of Compass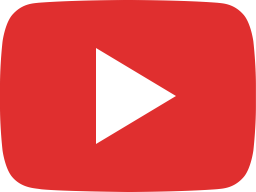 Finding a student report in Compass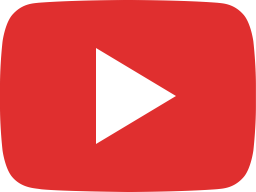 Viewing the calendar in Compass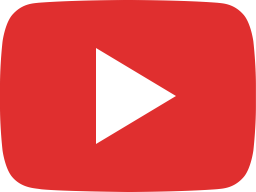 How to contact teachers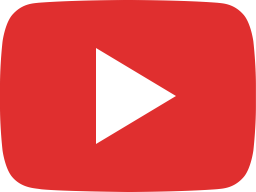 How to view lesson plans